1 of the Best Stores To Buy Handbags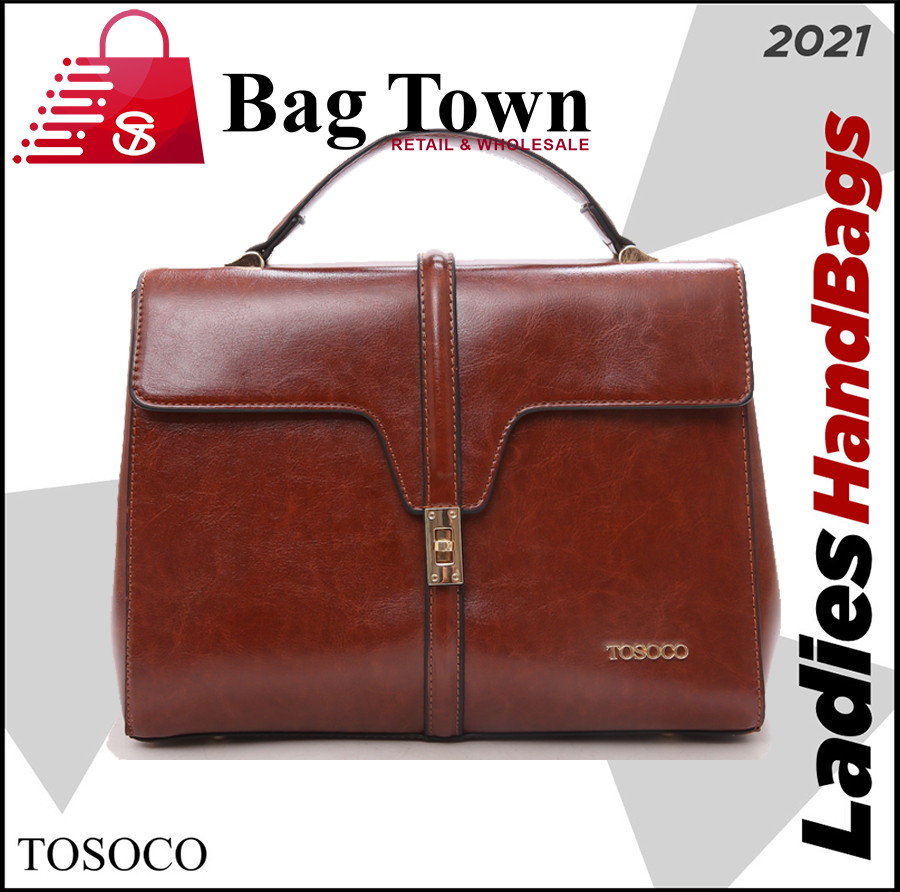 Ladies Handbags, a fashion accessory that women have worn and adored for many years now, and their popularity does not seem to be slowing down any time soon. Ladies Handbags are able to be designed in a variety of different ways, while still maintaining their overall functionality.
Ladies Handbags come in all shapes, colours and sizes, and you will want to find a store that has the biggest range in order to browse through the products and find one that works well for you.
There are many stores out there due to the fact that Ladies Handbags are in great demand, however, some of these stores will often be of poor quality, and some may even sell non-authentic products.
This is one of the best stores to buy Ladies Handbags:
Bag Town - Johannesburg offers wholesale and retail Ladies Handbags. All Ladies Handbags here look amazing and are priced reasonably, meaning you will surely be able to afford them. There is a big range of different coloured Ladies Handbags, and different shapes and sizes of Ladies Handbags, and you will be able to find one or more items that suit your style and that will look good in combination with your fashion.
Ladies Handbags will always be popular, and they are functional fashion accessories. It would be odd not to have a handbag of your own, or maybe even more than one, as is the norm.
For more information, please visit our website, where we sell Wholesale Ladies Handbags, as well as Retail Ladies Handbags.
Related Posts
By accepting you will be accessing a service provided by a third-party external to https://bagtown.co.za/